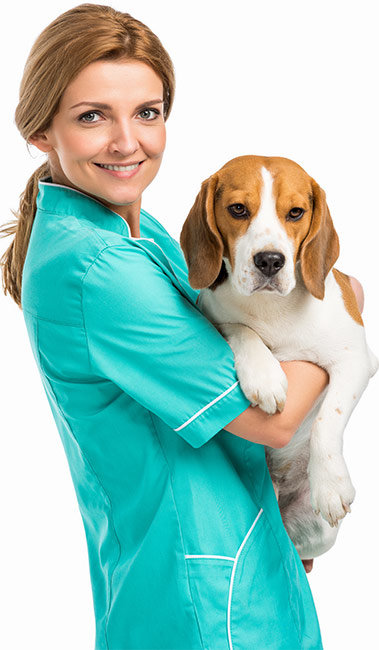 Welcome to After Hours Veterinary Emergency Clinic.
Experience convenient, around-the-clock, veterinary care at our highly competitive, general practice prices.
This is our commitment to you and your pet. We're here for you night and day, offering the advanced technology of an emergency clinic for all our general practice members. Ask us about our continuity of care plans today.
WHY CHOOSE US
About After Hours Veterinary Emergency Clinic
Our Veterinary Staff
MEET OUR TEAM

Absolutely love the people and the doctors here. My pets are diagnosed quickly and the vets explain everything to you to make sure you are aware of what is going on with them.
Donna R
Customer since 2013

After Hours Vet has taken care of our pup for the past four years. They are wonderful in every way! Their staff is professional yet personable. Everyone seems to enjoy their job and treats their clients and their pets like family. The best perk of going to AHV is that, as a client, you pay the same price no matter when you take your pet in-during regular hours, after hours or on weekends. Because pets are like kids - they never get sick during office hours! I have recommended our Vet to everyone I meet.
Dave B
Customer since 2015

Another GREAT visit.....we are always greeted with a warm welcome and made to feel like family! I am always amazed by the cleanliness of the clinic and patient rooms.....spotless!!! The hard work the clinic team is respected and applauded! Many thanks, Nancy
Nancy L
Customer since 2016
OUR SERVICES
Emergency Services
The After Hours Veterinary Emergency Clinic has been in the…
DETAILS
Urgent Care The After Hours Veterinary Emergency Clinic provides wildlife…
DETAILS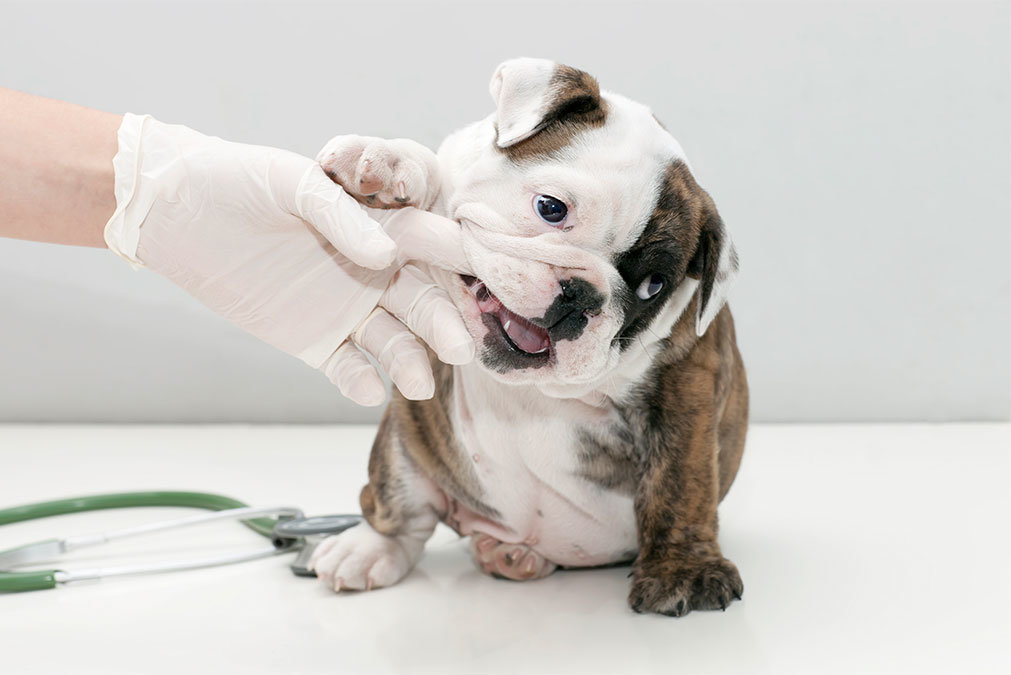 Your Pet's Medical Care
& Wellbeing Starts Here
AFTER HOURS FAQS
Frequently Asked Questions