About After Hours Veterinary Emergency Clinic
The After Hours Veterinary Emergency Clinic, PA (AHVEC) is the longest standing emergency veterinary clinic in Greensboro. When your pet's regular veterinary office is closed, AHVEC provides emergency veterinary services for Greensboro, Winston-Salem, High Point, Burlington, and the Piedmont Triad Region of North Carolina. AHVEC was started by a board of local veterinarians in 1976 in an effort to provide services for their patients in need of critical care after hours. The clinic was originally located on Spring Garden Street in Greensboro and remained there until 1996 when the practice moved to a brand new state of the art facility specially designed for the needs of an emergency and critical care veterinary practice. The practice remains at that location at 5505 West Friendly Avenue in Greensboro, and it is the site of the childhood home of Dolly Madison, wife of the fourth U.S. President James Madison.
Greensboro's ONLY After Hours Veterinary Emergency Clinic Since 1976
The After Hours Veterinary Emergency Clinic has been a staple of the Greensboro Community for more than thirty-five years. With a high average case load of patients treated on an emergency basis per year, AHVEC is specially prepared to provide state of the art emergency care for your dog and cat. Our veterinarians are doctors with a special interest in emergency and critical care medicine. Should you have an emergency with your pet after your regular veterinarian has closed for the day, feel comfortable knowing that the After Hours Veterinary Emergency Clinic has been in the business of handling such emergencies for more than 35 years and our specially trained staff will do everything that they can to make your experience as pleasant as possible.

Click here for more information about our doctors & staff.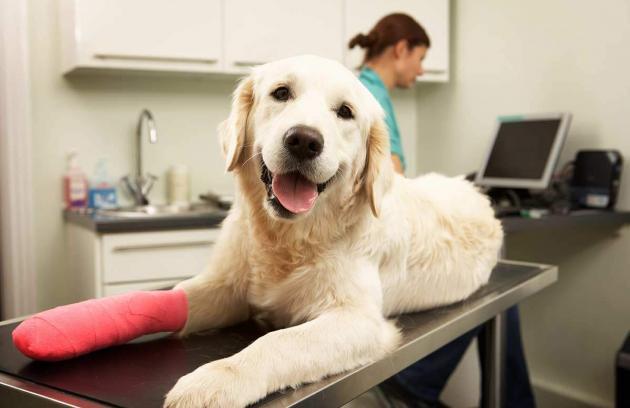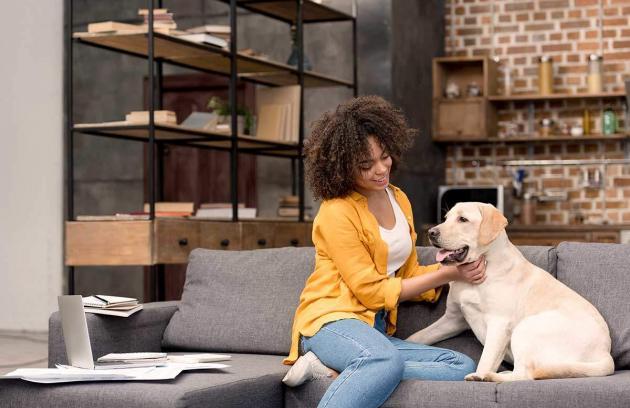 Because of our special relationship with Guilford College Animal Hospital, AHVEC clients with a referring veterinarian from another practice will have distinct advantages over using a traditional stand-alone emergency clinic with limited operating hours or specialty referral center where costs may be prohibitive. 
For clients of neighboring general practices you will not be forced to transfer and transport your critical pet back and forth from the regular veterinarian to the emergency clinic for ongoing critical care cases because of each facilities limited operating hours. These patients can stay here at AHVEC for continued care when necessary where our daytime staff at GCAH can care for your pet during the day. 
For more stable patients that are best served by returning to their primary care veterinarian at an outside facility (most common), you have the added convenience of transferring your pet back to your regular veterinarian on your timeline. You don't necessarily have to get here by 8AM to pick up, as it would be with other stand-alone emergency clinics.
Your pet receives the best possible care because WE CARE enough to tailor a diagnostic and therapeutic protocol to your individual needs, after educating you about your pet's condition and the diagnostic and therapeutic options that are available. We pride ourselves on EDUCATING CLIENTS so that they can make the decision that is in the best interest of their pet AND their family.
Our Veterinary Staff
MEET OUR TEAM
We provide the highest level of satisfaction
care & services to our patients.