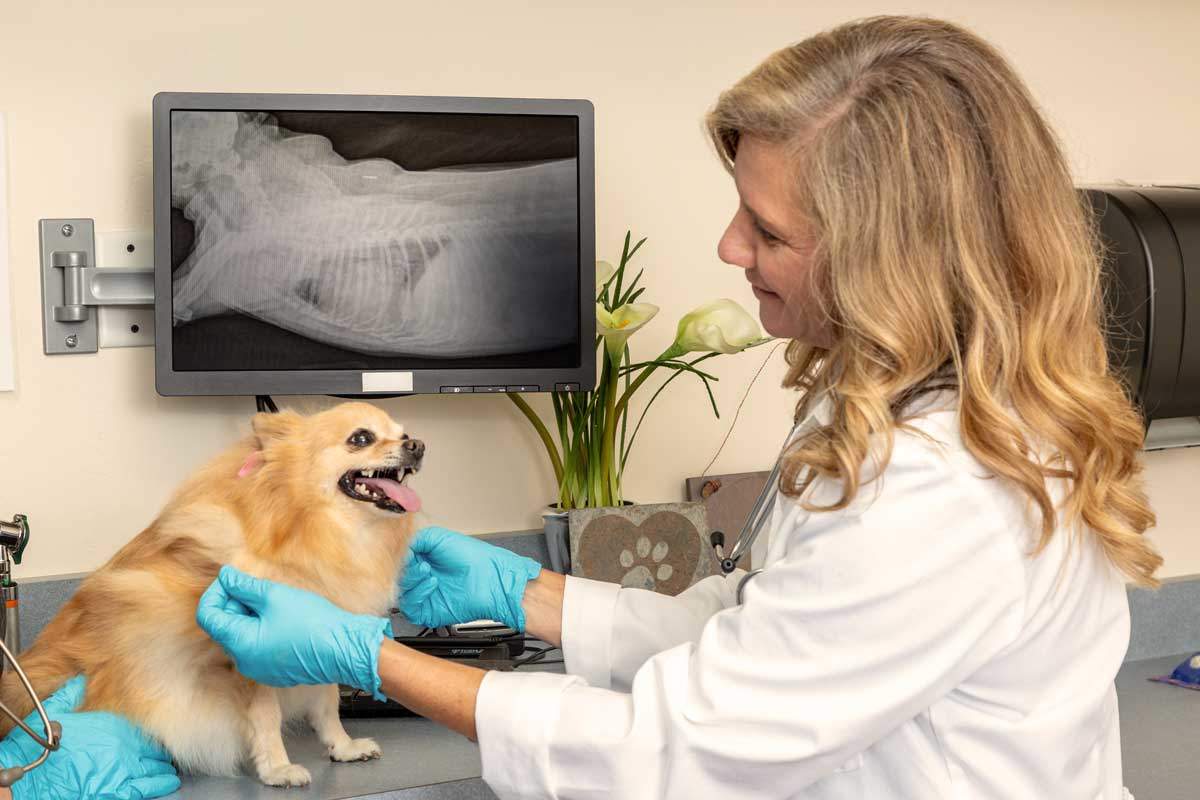 Urgent Care
Emergency care for your small pets.
AHVEC has been in the business of providing urgent care services for small animal patients after hours since 1976. We are the longest standing after hours emergency veterinary clinic in Greensboro, North Carolina. For decades, our office has helped small pets with emergency treatments and care. We're always available to help ensure the safety and care of your pet because we know how important our pets are to us and to you.
Here are a few signs that your pet might be in need of urgent care:
Difficulty Breathing:

If you notice that your pet is struggling or having difficulty breathing, bring them into our urgent care facility. If they appear to be coughing, wheezing, or panting more than normal, we can help get your pet's airway clear and back to breathing normal.

Difficulty Giving Birth:

Your pet can go into labor at any time and difficulties may arise. We will be open and ready to help your pet get through the labor and recover as quickly as possible and welcome the babies into this world. 

Ingestion of Toxin:

Much like children, your pets can get into everything. Whether they have eaten chocolate, raisins, or other dangerous food for pets,  our urgent care facility can pump their stomach and get them feeling back to their normal self. 

Accidents:

We hate to think about it, but sometimes accidents happen out of our control. Whether it was a fight with another animal or running into the street, we will help your pet recover with care and precision through their entire stay at our urgent care. 
On-site Diagnostics Capabilities Include:
Sound-Eklin digital radiography
Ultrasonography
Blood chemistry
Complete blood count machines
Electrolyte, blood gas, and coagulation analyzers 
Our urgent care vets treat all pets with the quality care and experience we'd expect for our own pets
We have dedicated surgical suites on-site, and emergency surgical procedures are routine. We provide our surgeons with an extensive library of information, and they are able to consult with board certified specialists in critical care, cardiology, internal medicine, radiology, ophthalmology, and neautology in order to provide your pet with the best in urgent care. 
We provide the highest level of comfort and urgent care service to each of our patients. So the next time your pet needs immediate assistance, contact AHVEC for all of your after hours veterinary needs. You and your pet will be grateful you did.