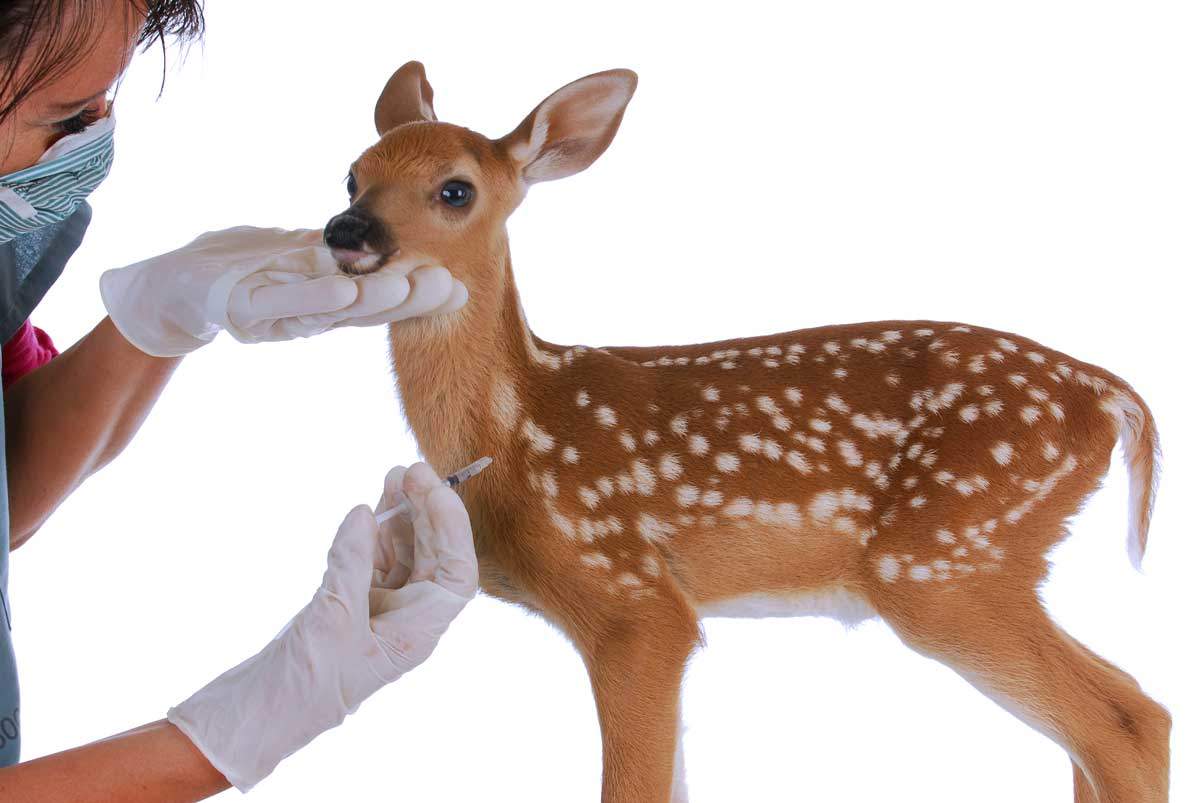 Stray & Wildlife
The After Hours Veterinary Emergency Clinic, AHVEC, is a full service emergency medical clinic open 24/7 for all urgent care small animal needs. While our primary focus is small pets in homes, we do accept a small number of stray animals found in the Greensboro area as well as free care for any injured wildlife brought into our clinic.
Stray Animals
If you have found an injured stray animal, we are happy to help provide the medical services needed. It is our policy that we take in stray animals on a case-by-case basis as we have a limited number of space for animals at our clinic. As a general rule, we only accept injured stray animals that require immediate medical attention. Every stray animal that AHVEC accepts from a Good Samaritan must be released to our clinic in full with no right to the stray animal, including ownership or knowledge.
Our staff works very hard to help as many animals as possible, so answering phone calls about the welfare of a stray animal takes time away from other animals we could help. There have been a few instances where our clinic has accepted healthy strays, but this is reserved to animals that have a tag or microchip. It is our goal to use every effort to place stray animals into a shelter or rescue organization to be adopted to a loving forever home.
Wildlife
If you come across a wild animal that appears happy and healthy, please do not remove it from its natural environment. It is our policy to not accept any wildlife animals that are healthy as they need to stay in the wild where they belong. However, if you do find an animal that is injured or sick, we recommend taking precautions by touching the animal as little as possible. Injured wildlife that are brought in to AHVEC that are treated and saved are then placed with licensed wildlife rehabilitators in preparation for re-release back into the wild.
We are grateful to every Good Samaritan who brings in a wild animal in need of help, but all rights must be released to our clinic with no claim to ownership or knowledge of the animal brought in. Our services are for injured wildlife are completely free, and to continue helping injured wildlife animals, our staff must be free to do so without answering calls or questions about the wildlife animals brought in for emergency care.